Yankee Brutal es una banda californiana de Hardcore Melódico / Punk Rock, formada en el 2011.
Hacen un Hardcore Punk rabioso, de canciones cortas y veloces, sonando en la vena de No Trigger, Strike Anywhere, One Win Choice, Mighty Midgets, etc.
Facebook:
www.facebook.com/yankeebrutal
Bandcamp:
http://dyingscenerecords.bandcamp.com
País: Estados Unidos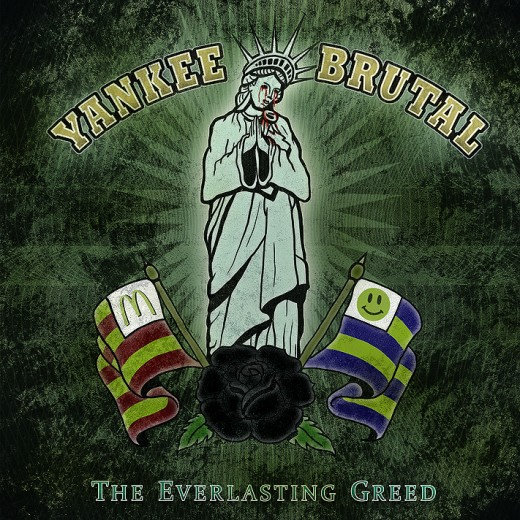 Tracklist:
01. Facedown
02. United Stagnant
03. Welcome Home
04. The Everlasting Greed
05. TLTSTW
06. Revolt
07. Manifest Treachery
08. Homesick (Hello Me)
09. America, The Unjust
10. Modern World
11. Petulance
12. The Wretched
DESCARGAR!