Cecimonster Vs Donka
es otra gran banda limeña que se encuentra activa desde el año pasado, su estilo es algo complejo de describir, ya que experimentan muy bien entre el Post Hardcore, Indie y Punk.
Le hallo mucha similitud a bandas como: Bear Vs Shark, Small Brown Bike y Make Do And Mend.
Facebook:
www.facebook.com/cecimonstervsdonka
País: Perú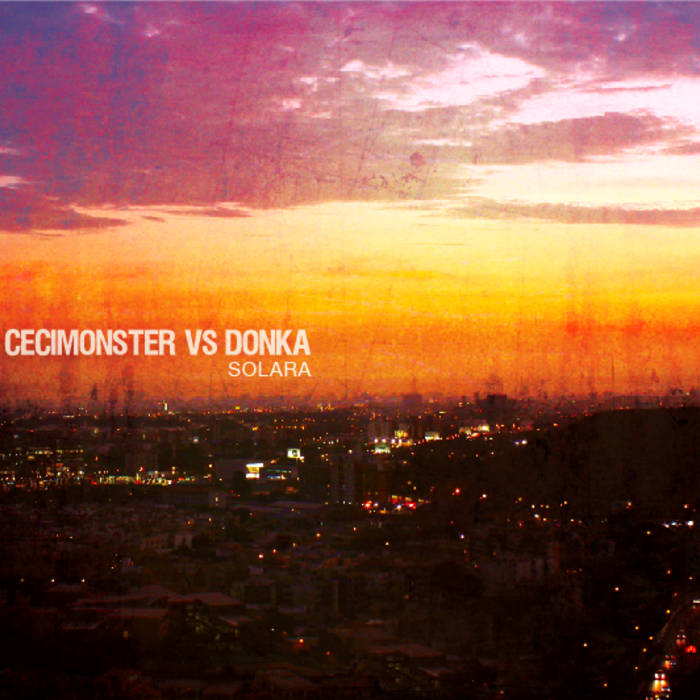 Tracklist:
01. Future
02. Paranoia
03. Watch Me
04. Cajamarca
05. Nieve Nieve
06. Inyecten
07. 25
08. Standby
09. The Youth
10. Solara
DESCARGAR!